Our qualified technicians will ensure that your electrical test instruments are working at peak performance and meet all manufacturer standards.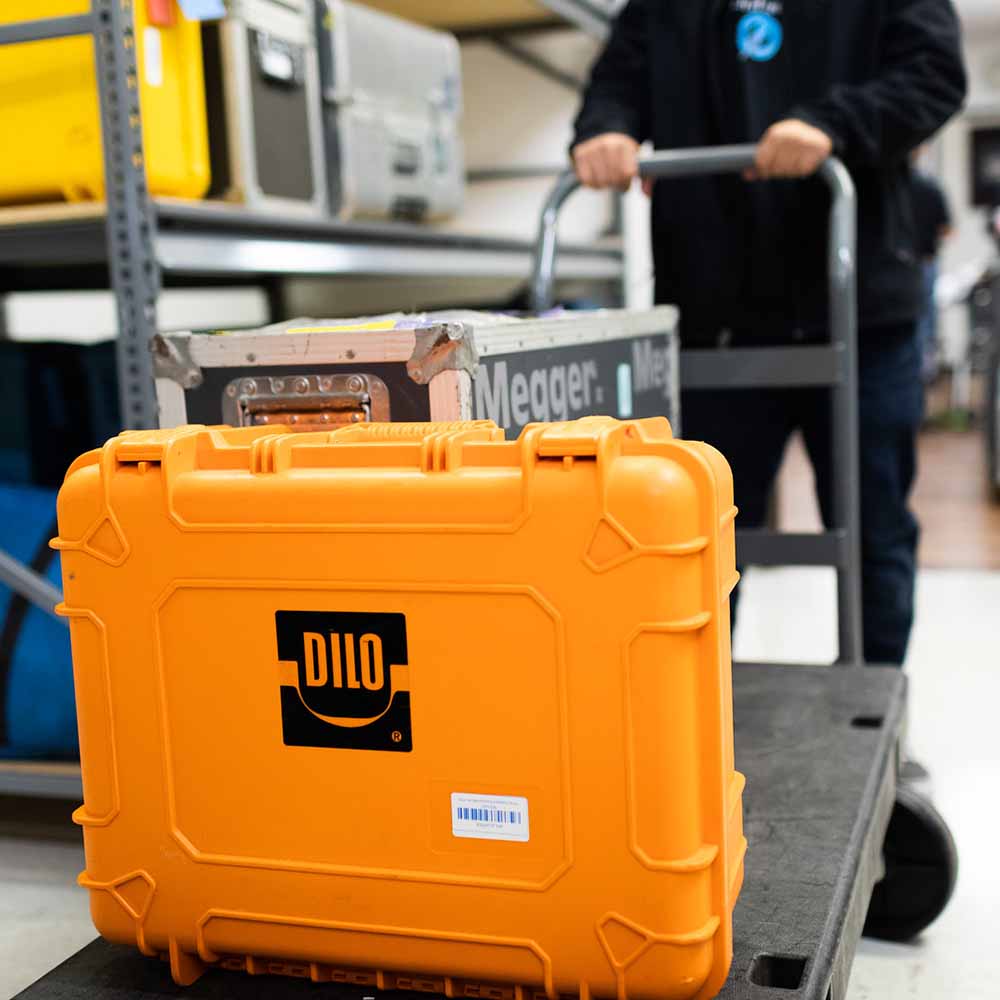 expedited & emergency service
Get Your Equipment Back When You Need It
Just in case you need your calibrated equipment back in less than 3 days, we offer 2-Day Expedited and Next-On-Bench service.
calibration managment service
Know When It's Due for Calibration
Need to be reminded when your equipment calibration is due? Get automatic notifications so you don't miss your due dates.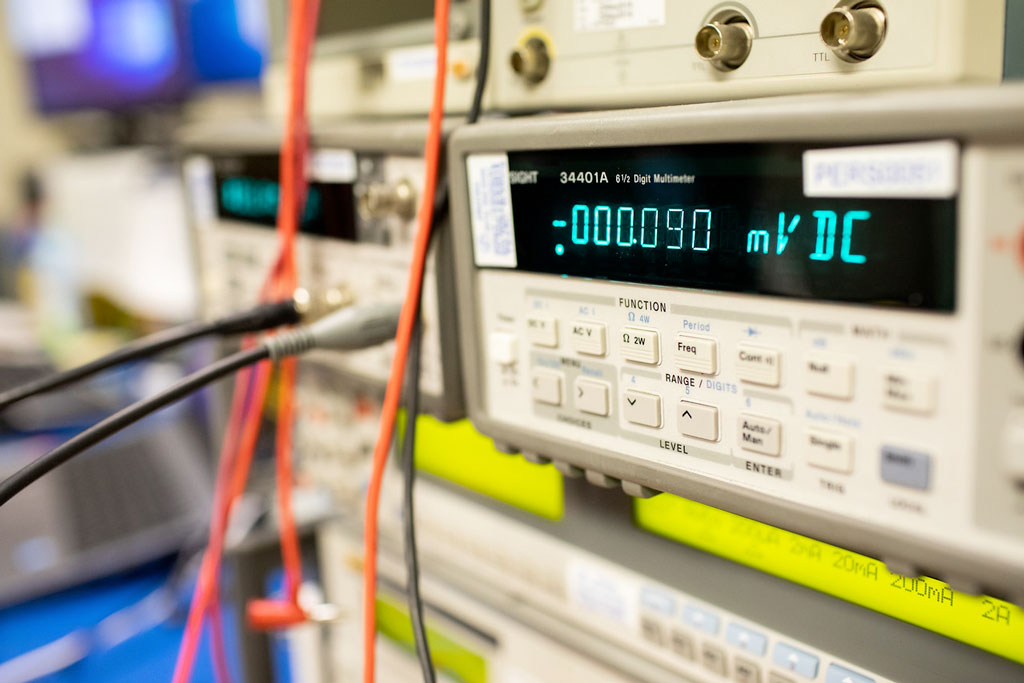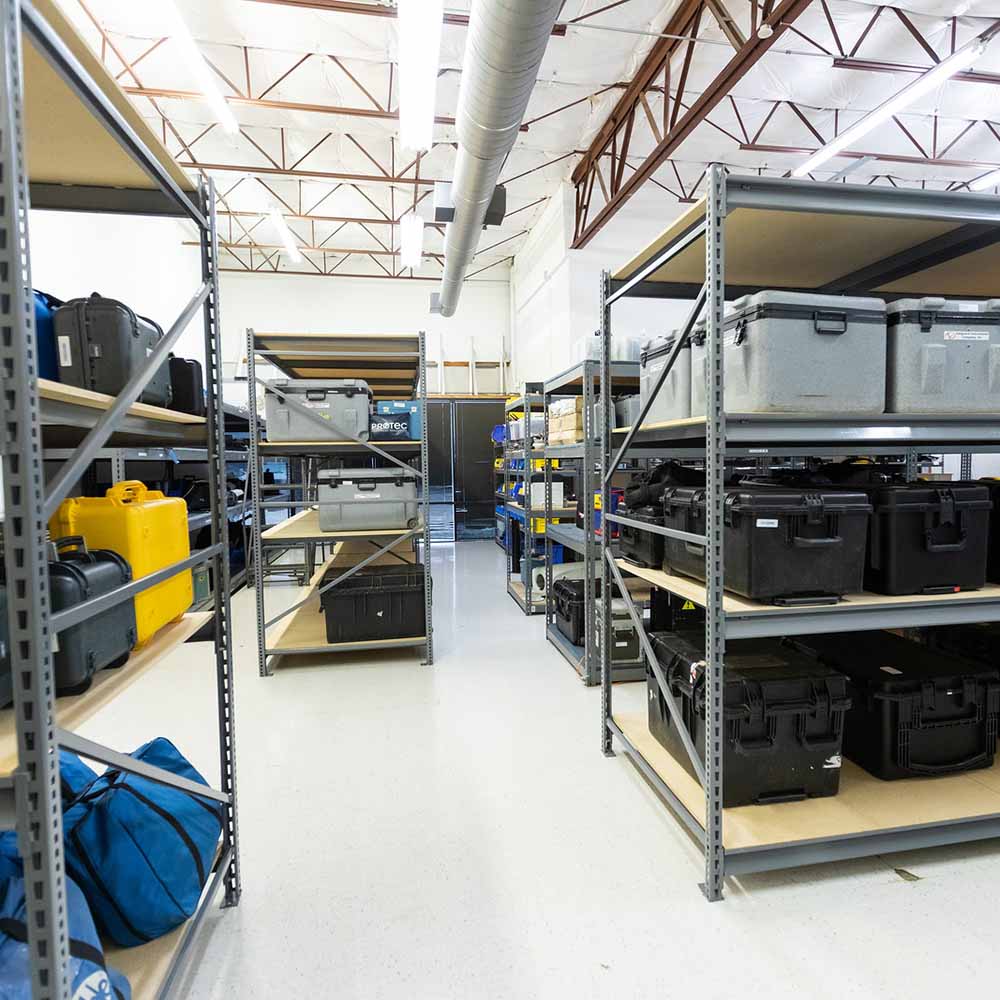 Over 2,500 pieces of equipment in stock at 8 locations throughout the United States.
If needed, Protec can offer rental equipment so you can continue to work while your equipment is being calibrated.